Our team is comprised of seasoned pros who have seen and done much in their corporate or academic sectors. We believe extensive real world experience is a key ingredient in supporting our coaching clients to achieve meaningful leadership and personal growth. On the consulting side, we bring our real world expertise to the table to create tailored designs and to anticipate the obstacles needing to be overcome to create and embed best practices.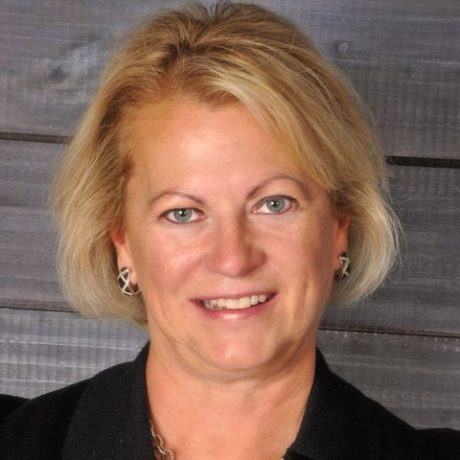 Sharon Malone is a consultant and coach with 25+ years of Human Resources leadership experience. Presently, she is engaged in enterprise wide talent management initiatives
Read Full Biography »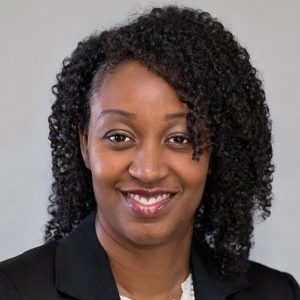 Lisa Milano, Psy D joined The Malone Group as an experienced internal and external consultant who works with executives to drive achievement of corporate goals.
Read Full Biography »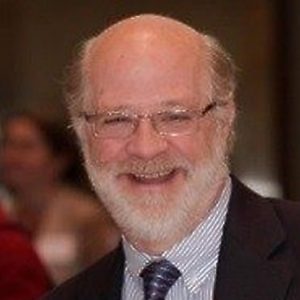 Dr. Patrick Sherry consults extensively with executives in Fortune 500 companies throughout the US, Canada and Asia in the areas of leadership development and executive
Read Full Biography »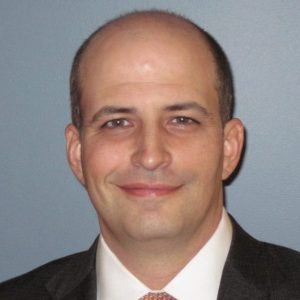 Dr. William (Bill) Battle is an Industrial-Organizational Psychologist, leadership coach, and management consultant based in New York City. His goal is to leverage his skills,
Read Full Biography »