Sharon and the team have successfully supported the leadership talent acquisition needs of clients in a wide range of industries and functions.  To ensure our clients prosper from their investment in Human Capital and realize the added value of their new executive, we focus on the quality of the candidate's fit for the role and fit with the organization by considering: experience and competence in the core job functions, style and value preferences matching the culture, and overall critical thinking and emotional intelligence ability to navigate in the organization.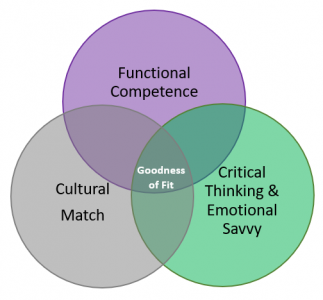 Our approach to Executive Search is unique in the industry.  The Malone Group approaches leadership talent acquisition from the vantage point of a highly experienced HR talent management firm. 
To achieve the quality of fit among candidate and organization we employ a blend of skilled sourcing and candidate processing techniques, assessment expertise, and on boarding coaching capabilities to find, place and assimilate the right leader. We guarantee our work with confidence.
We are experts in evaluating necessary competencies for successful candidates across industries and roles, and take pride in our ability to adjust to each situation and organization to ensure that no considerations are overlooked.
For more information please contact Sharon Malone, President, The Malone Group at
(860) 674-9325 or sharon@themalonegrp.com.